"Machinery that gives abundance has left us in want. Our knowledge has made us cynical; our cleverness, hard and unkind. We think too much and feel too little. More than machinery ,we need humanity. More than cleverness, we need kindness and gentleness. Without these qualities, life will be violent and all will be lost. The aeroplane and the radio have brought us closer together. The very nature of these inventions cries out for the goodness in man; cries out for universal brotherhood; for the unity of us all."!

—charlie chaplin the great dictator
We cannot despair of humanity, since we ourselves are human beings.

—albert einstein
humans are the hottest and smartest beings that inhabitat the universe as we know it
they came from apes
For those who like to belive in lies, the capitalist pigs at Wikitroid think they have an article on Humans.
subspecies
Edit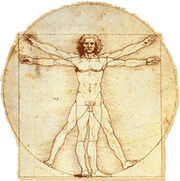 humans have gone through many phases in history
the first one being the prehistory
then tribal
then the ancient world begins
then the classical era
then the dark ages
then the medieval times
then the ressicance 
then clockpunk
then the rococo
then the neoclassical
then gothic
then the romantical
then victorian
then the industrial
then the steampunk
then modern
then dieselpunk 
then the atomic era 
then the informational era
and finallly da future
evolution
Edit
humans evolved from Fishes to apes to early humans
humans are on much places

but the first humans came from earth
and are now on mars, the moon and earth
inventions
Edit
[[the wheel|the wheel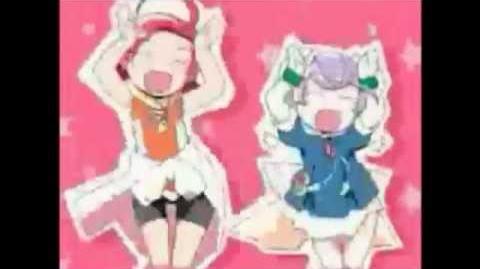 ]]
domestications
Edit
discoveries
Edit
religions
Edit
notable humans
Edit
NOT HUMANS AND SHOULD NOT BE CONFUSED AS
Edit
Ad blocker interference detected!
Wikia is a free-to-use site that makes money from advertising. We have a modified experience for viewers using ad blockers

Wikia is not accessible if you've made further modifications. Remove the custom ad blocker rule(s) and the page will load as expected.